Our clients represent substantial assets. There is great responsibility involved in managing substantial assets, both towards the intended beneficiaries of the return and towards those who are affected by negative externalities associated with the management.
As an adviser, we are responsible for giving holistic advice that results in the best risk-adjusted return, and which is based on our clients' values.
Focus on accountable investments
Accountable investment has always been important to Gabler, and we were the first company to offer negative filtration in Norway. Many changes have taken place since then in terms of how we, investors, and managers view this matter. There are several approaches to accountable investment, and we help our clients distinguish between them.
Accountability is always a key criterion when we recommend and select managers for our clients. We believe that, all else being equal, managers that take consideration of environmental, social and governance (ESG) issues in their decision-making will deliver a better long-term risk-adjusted return.
We have great respect for our clients, and place considerable emphasis on understanding our clients' values and objectives.
Asset management is also value management. We believe that when a portfolio reflects the investor's values, good long-term decisions are made, which in turn yields good results over time.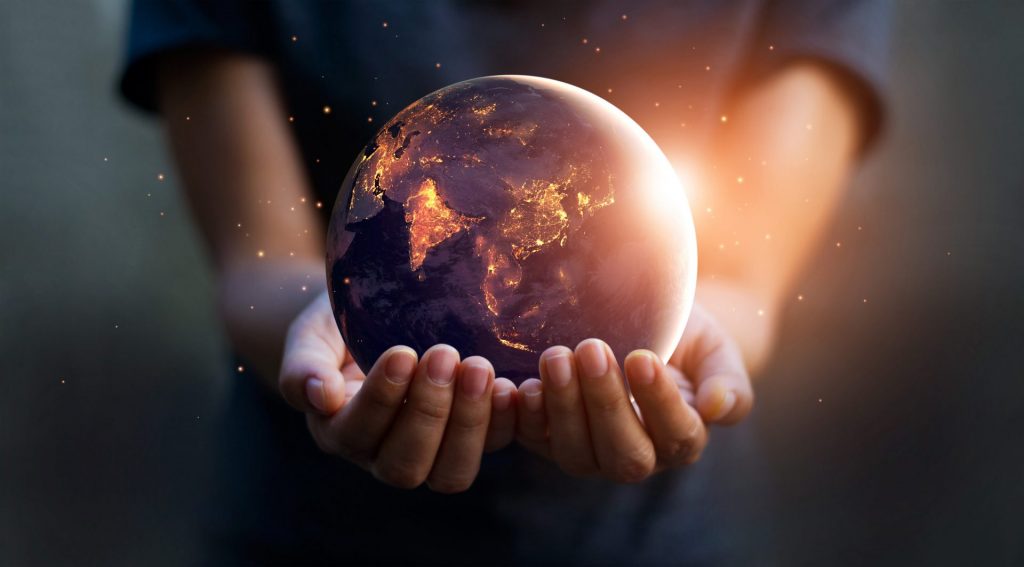 Active ownership creates long-term value
We believe that active ownership through a direct dialogue with companies and voting at general meetings is important in order to create long-term value.
Talented managers can use active ownership as a tool to realize value for shareholders and society by, among others, improving conditions at the company related to ESG. It is our experience that some of the best and most exciting managers in the world are those who have embraced this fully.
As one of our preferred managers said at our investor conference in 2019, "Fifteen years ago it was a moral imperative to take consideration of the environment, social responsibility and corporate governance when choosing companies to invest in. Today it is an imperative in order to achieve a return."
Transparency is important to us. We regularly examine the funds we recommend, and consider the ESG risk and carbon footprint of each company.
We give our clients an overall assessment following an examination of all of the companies in the portfolio, irrespective of whether we are dealing with mutual funds or bond funds. We also allow our clients to check whether the companies in the portfolio reflect the values that provide the foundation for the management.